The most favorable prices

Goods of high quality

Wide range of goods in stock in Riga

Fast delivery of goods
TOP most purchased goods
Look through our best-selling goods that have been most popular among our clients for several years and are always in stock! A great opportunity to get the most favourable prices and the goods of highest quality!
Sorry, nothing was found!



The Most Popular Sewing Accessories
Accessories of exceptional quality for clothing and fancy goods - threads of all kinds and colors, zippers, buttons, ribbons, cords, elastic bands, crystals and other accessories for sewing.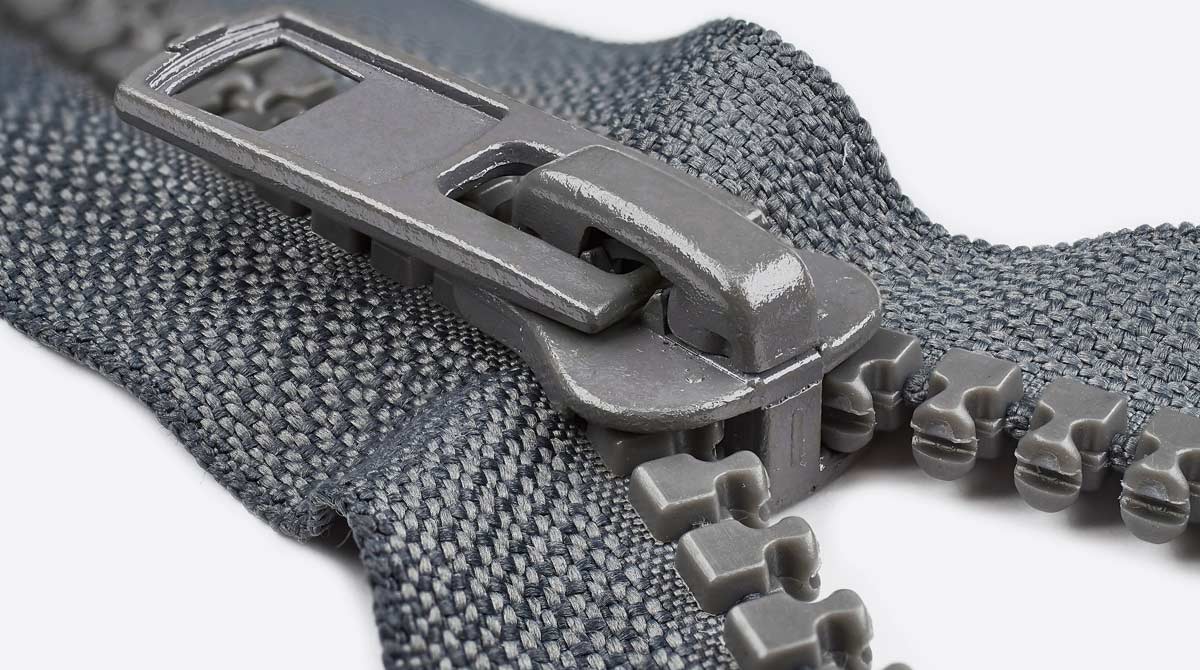 Zippers
We offer the widest selection of zippers for workwear, items made from lightweight fabrics and fancy goods - more than 50 color tones, different designs of zipper blades, widths and lengths.

In the segment of metal and plastic zippers, we cooperate with the world's largest manufacturer of zippers with almost 100 years of history - the Japanese brand YKK. The Lithuanian company VVK, which stands out for its favorable prices and fast delivery, carries out the supply of plastic spiral and hidden zippers.

to the catalog